In this bonus Happy Rant episode, you get to hear John Piper read the foreword he wrote for Barnabas' s book The Pastor's Kid. Then Barnabas reads the first chapter of the book.
Book Description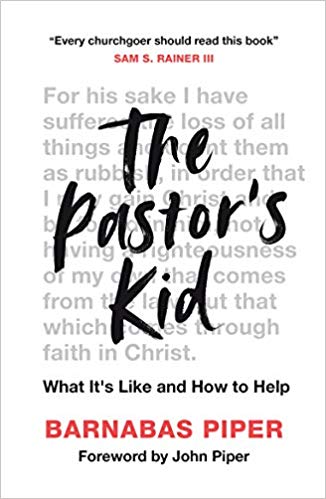 Pastors' kids are often burdened by others' expectations, but there is a wonderful solution, both at home and in the church: grace.
In this revised, refreshed version of Barnabas Piper's best-known book, the author candidly shares his own experiences as son of pastor and bestselling author John Piper, offering a challenge to our churches and to the families at their very heart: how to care for pastors' kids and allow them to find their own faith and identity.
We are grateful to OneAudio for allowing us to use these selections from the audio book!
And this week the Kindle edition of The Pastor's Kid is only $2.99!
Get Your Coffee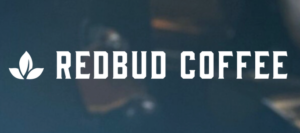 We've joined forces with Redbud Coffee, based out of Auburn IL, to bring you deliciously roasted and beautifully packaged coffee. Check out their variety of roasts and be sure to use the code HappyRant at checkout to get a 10% discount off your purchase.
Order your Redbud coffee
Connect with Ted, Ronnie, or Barnabas to speak for your church, organization, or event
Support the podcast through our Patreon page. This helps us cover production and hosting costs so we can keep this thing rolling
To listen you can:
Listen on Google Play
Listen on Stitcher
Listen via just about any podcast app/streaming service out there
Leave us a rating in iTunes (it only takes 1 click and it really helps us).
Listen using the player below.
BONUS EPISODE