In this episode of The Happy Rant Ted, Ronnie, and Barnabas wander to and fro through a variety of topics:
Diehard, the Christmas movie: our takes
Christmas carol discussions and disagreements
Finding consensus on good Christmas movies
Things we expect to look back on at the end of 2022
Be sure to visit Our Website where you can:
Listen to past episodes
Order Happy Rant Merchandise
Sponsors
We're excited to be partnering with Visual Theology. They offer resources for studying, teaching, and better understanding scripture that are of amazing design and quality while being deeply faithful to the Bible. Ranging from books to curriculum to posters to apparel, Visual Theology's materials are a wonderful way to see realities of God's Word in a new way. It's so easy to miss so much of what the Bible says because we can't envision it, but they offer resources to help you, your kids, your students, and your congregants to do just that. Visit Visual Theology today and be sure to use the code happyrant at checkout to get a 20% discount.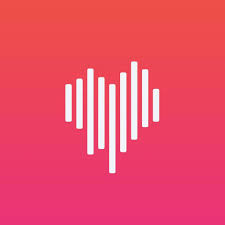 Be sure to check out Dwell Bible App. Dwell is a Bible listening app that we love! If you are looking for a convenient, fresh way of spending more time in God's word Dwell is ideal. Go to https://dwellapp.io/happyrant to get 10% off your annual subscription or 33% off your lifetime subscription.
Get Your Coffee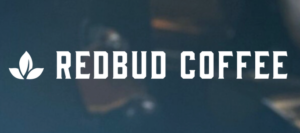 We've joined forces with Redbud Coffee, based out of Auburn IL, to bring you deliciously roasted and beautifully packaged coffee. Check out their variety of roasts and be sure to use the code HappyRant at checkout to get a 10% discount off your purchase.