In this episode of The Happy Rant you'll get to listen to a free chapter from the audio book of Hoping for Happiness, my newly released book.
If you have ever asked the following questions this book is for you.
Why I am always disappointed in the end no matter how hard I chase happiness?
What does it even mean to be happy in the messed up world?
Is happiness a guilty pleasure?
Is happiness opposed to holiness?
What's the difference between happiness and joy?
Is it ok for Christians to pursue happiness?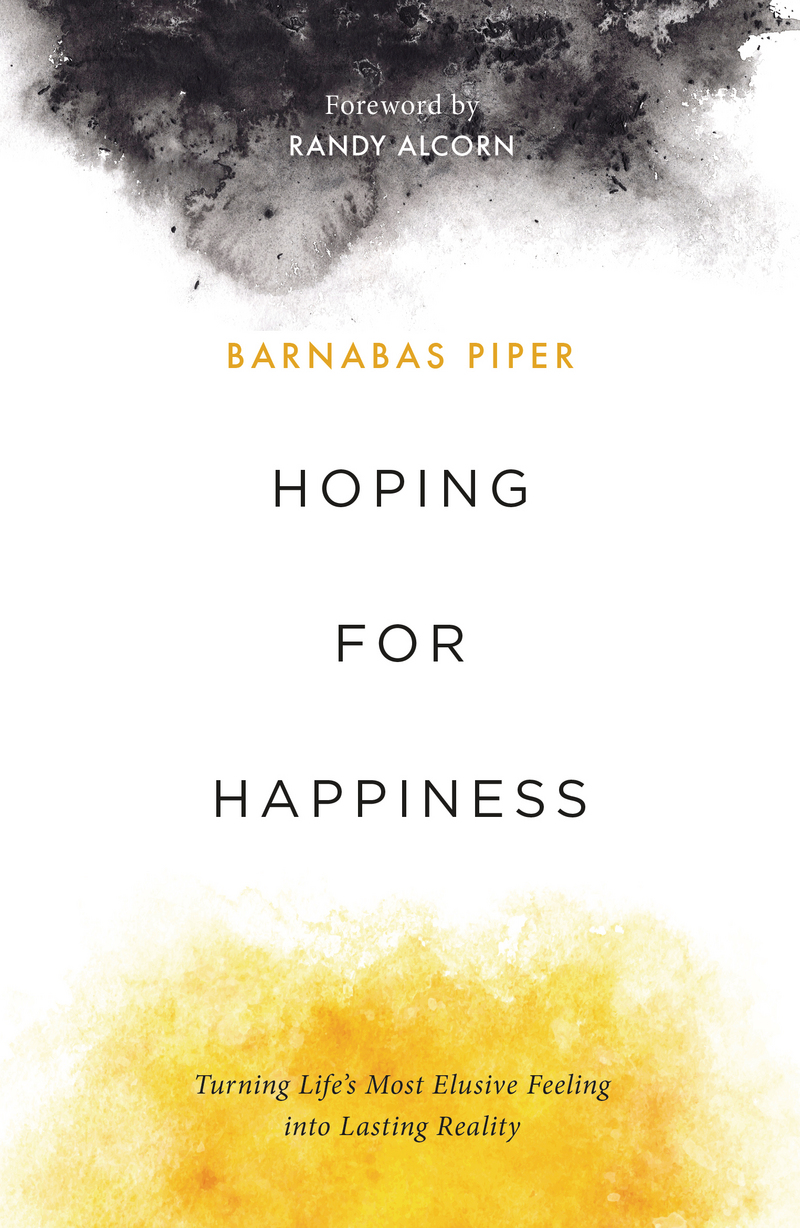 Order your Redbud coffee
Connect with Ted, Ronnie, or Barnabas to speak for your church, organization, or event
Support the podcast through our Patreon page. This helps us cover production and hosting costs so we can keep this thing rolling
To listen you can:
Listen on Google Play
Listen on Stitcher
Listen via just about any podcast app/streaming service out there
Leave us a rating in iTunes (it only takes 1 click and it really helps us).
Listen using the player below.
Bonus Episode