In this episode of The Happy Rant Ted and Barnabas suss out the following topics:
What if Furtick starred in a Kendrick Brothers film?
What if Furtick was a rapper?
Josh Harris's deconstruction and deconversion
Carl Trueman's biting article about the YRR movement, fame, and the growing leader body count
Sponsor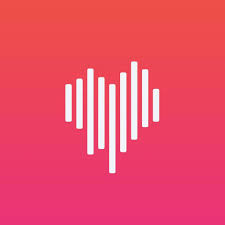 Thank you to our sponsor for this week's episode: Dwell Bible App. Dwell is a Bible listening app offering reading plans, multiple narrators, musical background options, and a brand new read and reflect feature allowing with built in pauses for prayer and meditation. You can listen to passages on repeat to better memorize and remember as well. If you are looking for a convenient, fresh way of spending more time in God's word Dwell is ideal. Go to https://dwellapp.io/happyrant33 to get 33% off your subscription. Normally it is about $3/month, but with this deal it is only $2/month – a great deal.
Order fresh roasted coffee from Lagares Roasters
Order your Happy Rant swag from Missional Wear (Use code RANT to get discounts on swag and/or shipping)
Please consider supporting the podcast financially as well. We have set up a Patreon page, and your donations help us cover production costs, do live events, and grow the podcast by trying some new things. Oh, and of course there are perks for those who commit to helps us such as free books and coffee!
To listen you can:
Listen on Google Play
Listen on Stitcher.
Leave us a rating in iTunes (it only takes 1 click and it really helps us).
Listen using the player below.
Episode #258