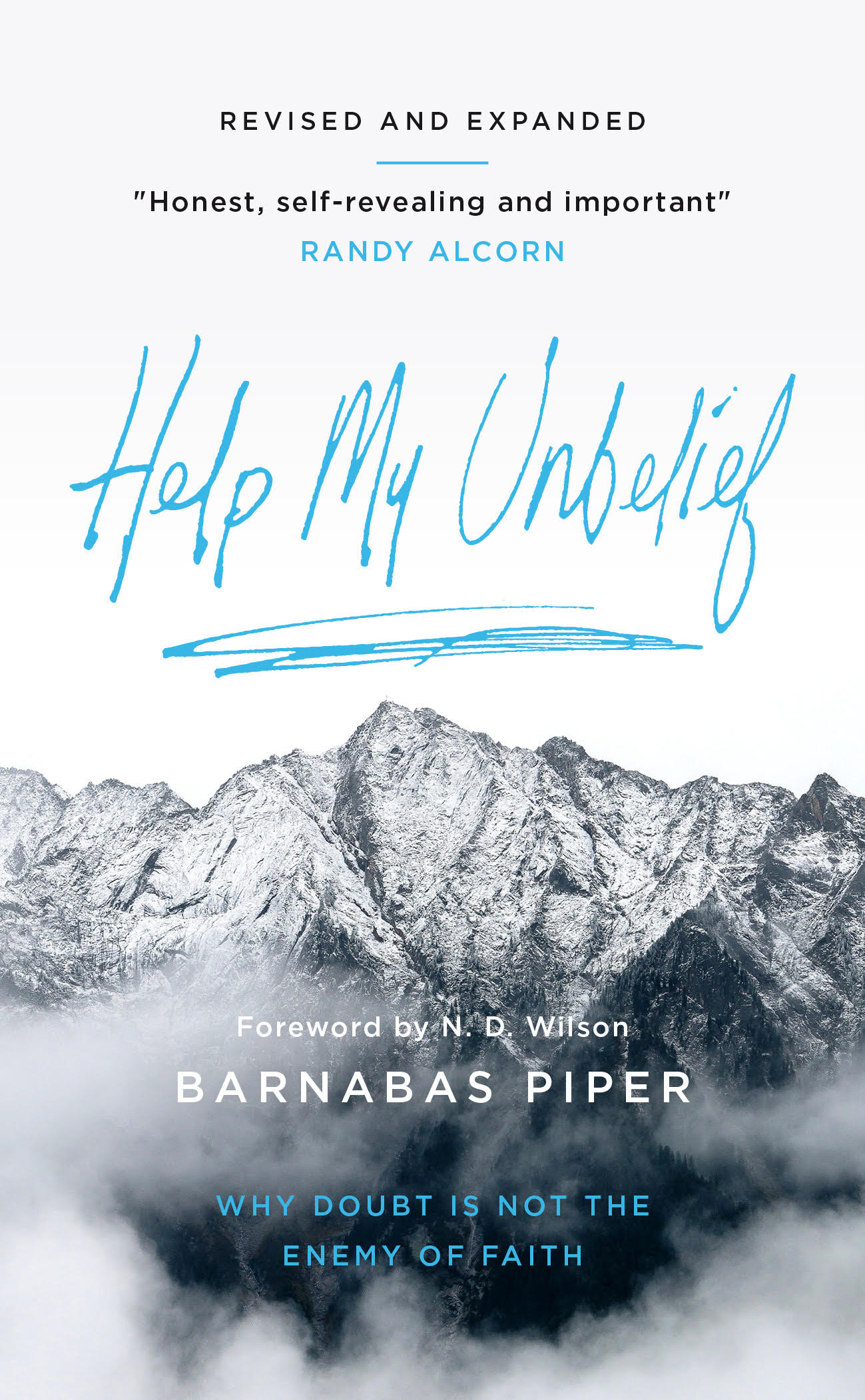 In 2014 my first book, The Pastor's Kid: Finding Your Own Faith and Identity, was released by David C. Cook. A year later my second book Help My Unbelief: Why Doubt is Not the Enemy of Faith was released. In the years since I have been blown away by the responses I have received from readers. When I wrote them my hope was that they would connect with the right readers to meet a need and that they would continue to do so over time. God has answered those prayers.
That's why I am excited to announce that both of these books will be re-released in 2020 by The Good Book Company. I'm thrilled to be working with TGBC because I love the authors and ministries with whom they partner and the combination of editorial quality and biblical truth their books reflect.
Help My Unbelief will release in January, 2020.
The Pastor's Kid will release in June, 2020.
I am even more excited to announce that I will have a new book releasing in the fall of 2020 from TGBC. The title is not yet finalized, but it will explore questions of happiness and expectations in this life and what is reasonable and right to find enjoyment and hope in. It will be a book about finding real happiness for disappointed people and a book about handling disappointment for happy people.
In the mean time, there are still copies of my first two books available through Amazon. If they sell out feel free to contact me. I have some copies and may be able to help.