In this episode of The Happy Rant Ted and Barnabas discuss the following:
[SPOILER ALERT] A full breakdown and review of "A Star Is Born," the recently released Lady Gaga/Bradley Cooper film
The pursuit of fame, happiness, and fulfillment and how the film portrays them
James MacDonald and church lawsuits
SPONSOR
We'd also like to thank sponsor Noah's Event Venue. Noah's offers fantastic venues for churches to expand, to plant, or to start a campus and comes equipped with high end A/V, classroom space, and all the general meeting needs churches have (aside from a pour-over bar and leather aprons) – though they do have coffee/cafe services! They have multiple venues across the country in most major metro areas, so if you are a church leader looking for space to grow, plant, or move your congregation check them out.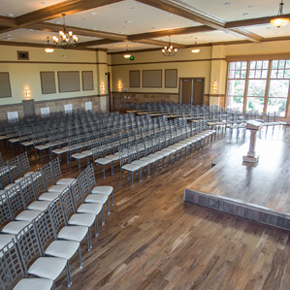 Order fresh roasted coffee from Lagares Roasters
Order your Happy Rant swag from Missional Wear (Use code RANT to get discounts on swag and/or shipping)
Please consider supporting the podcast financially as well. We have set up a Patreon page, and your donations help us cover production costs, do live events, and grow the podcast by trying some new things. Oh, and of course there are perks for those who commit to helps us such as free books and coffee!
To listen you can:
Listen on Google Play
Listen on Stitcher.
Leave us a rating in iTunes (it only takes 1 click and it really helps us).
Listen using the player below.
Episode #222